Our Certification Courses in Shopping Mall Management for 2020 are taking a break – they have now been postponed to 2021 due to the Covid-19 pandemic and the resultant Movement Control Order (MCO). We will be back in 2021 to continue our training and education programmes with an updated syllabus and hope to meet you then.
For more information the above said courses, please click here.
---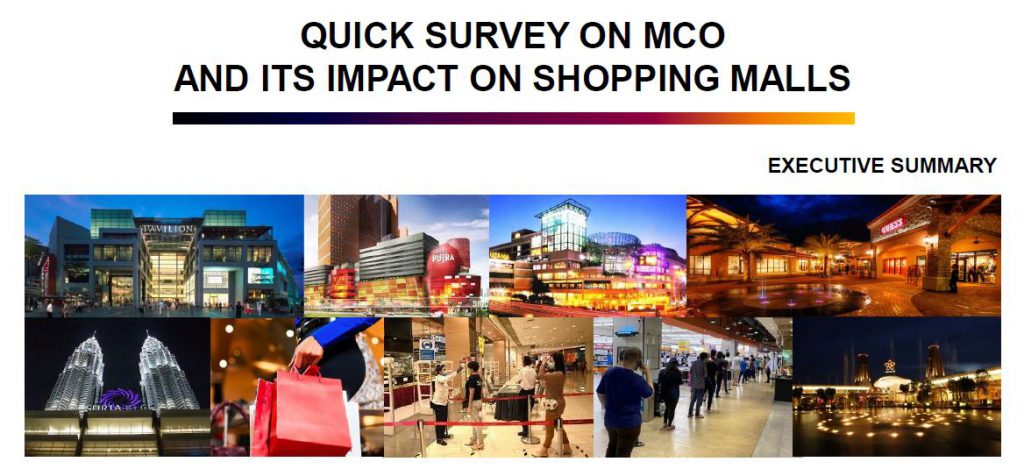 The Covid-19 pandemic and the resulting MCO in Malaysia since 18 March 2020 has wreaked devastating effects to the economy and the shopping mall industry. In the light of this scenario, PPKM conducted a Quick Survey on MCO and Its Impact on Shopping Malls from 5 – 13 May and we thank the quick response from our respondents which has enabled us to present the findings of this survey HERE.
---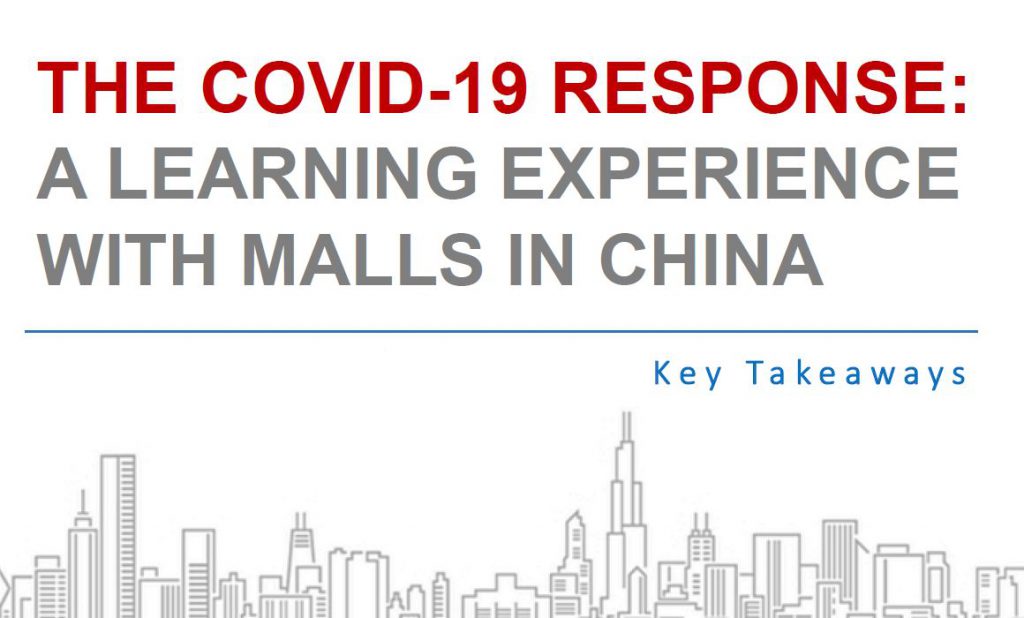 China has not only successfully controlled the Covid-19 pandemic, but there is much to learn about their action plan and strategic planning for re-starting the economy and shopping malls. Check out the key takeaways HERE from our recent discussion with them.
---