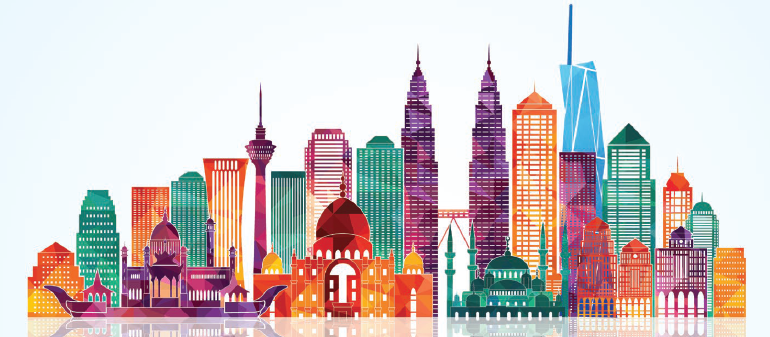 The recent challenges of the pandemic period have undoubtedly shaped and re-shaped retail and mall businesses, causing mall managements having to reinvent malls and resulting in The Paradigm Shift.
The conference covers 2 days of presentations by our well-experienced and respected industry practitioners and an Awards Gala Dinner for all delegates which will be the platform when winners of PPK Malaysia's Best Experiential Marketing Awards 2023 will be announced.
Join us as we share insights and showcase our malls' best marketing efforts for 2022-2023!
For more information, please click HERE.